Do a Foundation Check: 5 Things to Watch For
---
Take a closer look at the home's foundation before buying, says Matt Stock, president of U.S. Waterproofing, based in the Chicago area. An undisclosed structural foundation repair could leave a new buyer facing a price tag of $20,000 or more. "We've seen foundations sink 8 inches," says Stock. "That was a $150,000 repair for the homeowner."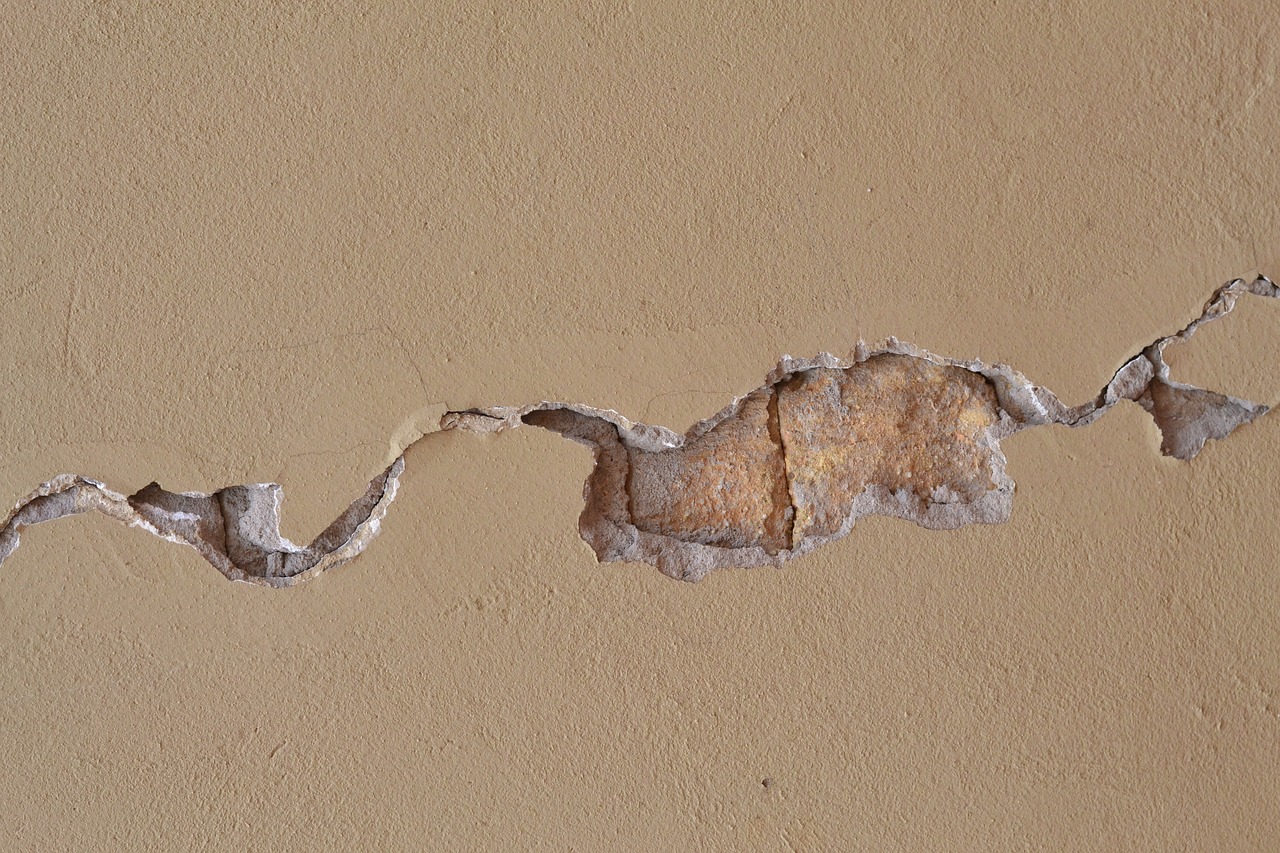 Stock offers the following tips on how to detect foundation issues on your own and when to call in an inspector for further investigation:
1. Does it smell like mold or mildew? A foundation leak could be the cause.
2. Look for cracks in outside foundation outside and cracks in brickwork. Do you notice a leaning or tilting chimney?
3. Investigate the driveway and garage door too as well as the concrete patios looking for cracks as well.
4. In the basement, are there signs of water damage (e.g. peeling paint; chalky deposits left after water dries)?
5. Do doors or windows stick when opening/shutting? That is a tell tale sign of foundation damage.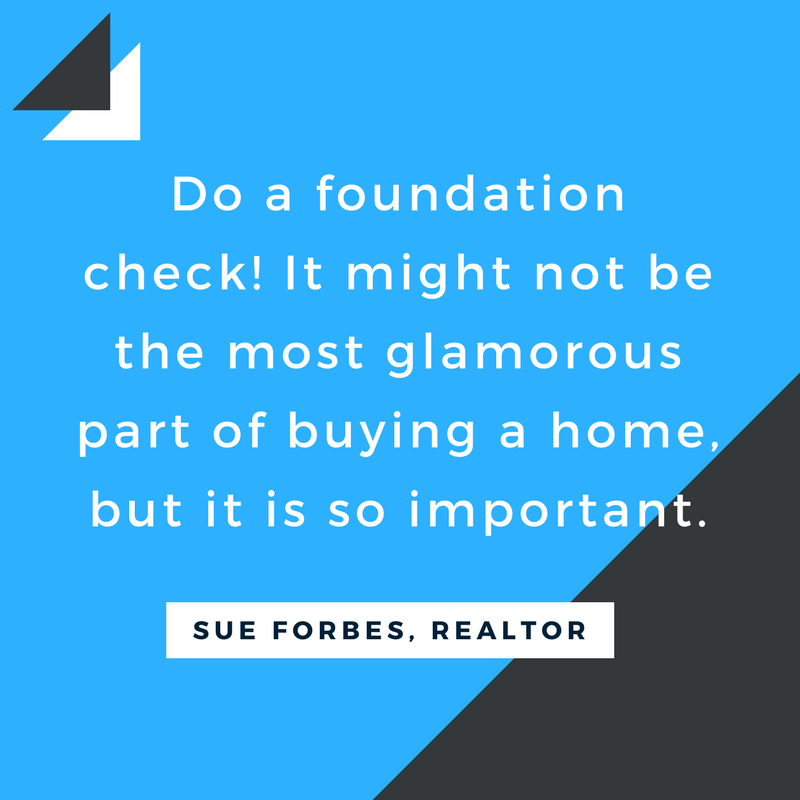 If you suspect any issues, be sure to have a licensed home inspector do a thorough inspection of the foundation. "The last thing we want people to go through is a surprise $30,000 foundation repair charge upon moving into their dream home," Stock says.
Here in San Diego there are some fantastic foundation repair companies such as San Diego Footing Repair, RAD Construction, and Craftsman Foundation Repair.