Public Transportation, Commuting, and San Diego
---
Here in San Diego, more and more people are opting for a car-free lifestyle, or simply downsizing to a single car instead of having two. Areas like North Park, Hillcrest, and Downtown are all easily walkable, with all of the necessities of life just a short distance from your front door, plus there are some great public transportation options!
The Trolley
The local light rail, the San Diego Trolley, currently operates four lines and is the 4th busiest light rail system in the US and has an annual ridership of over 38 million! There are 53 Trolley stations throughout San Diego, and plans to expand the Blue Line from Old Town to University City by 2021.

Photo: San Diego MTS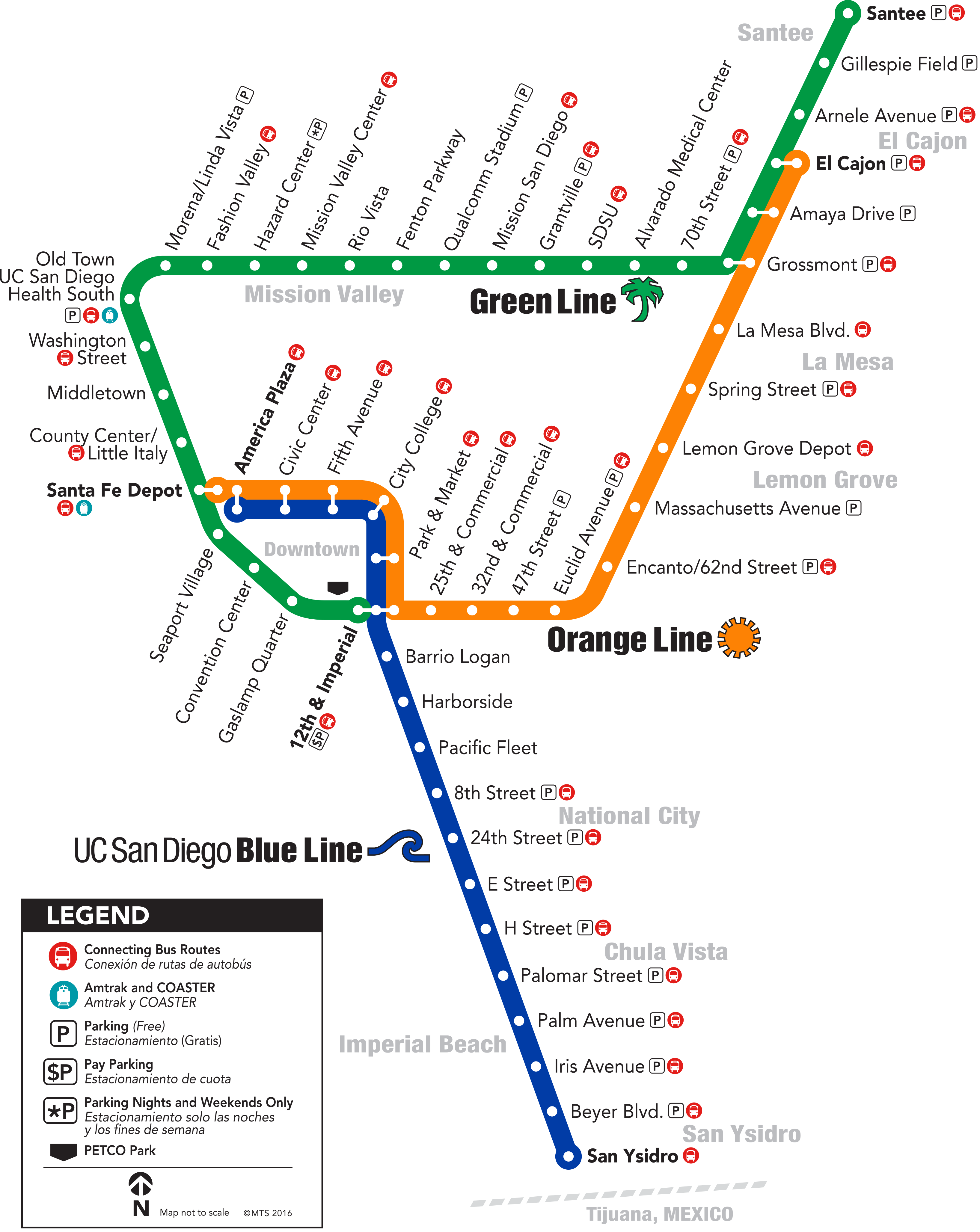 The Coaster
Our commuter rail, The Coaster, goes all the way from Santa Fe Depot in Downtown San Diego to Oceanside in North County, and is a very popular public transportation option for commuters. Impressively, 40% of weekday commuters detrain at Sorrento Valley, an area densely populated with corporate parks and offices. Plus, the Coaster runs right along the beach for a good portion of the trip, so be sure to get a seat with a view!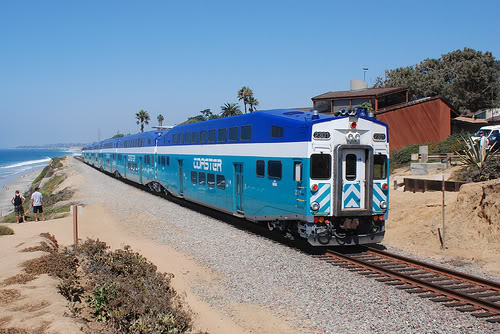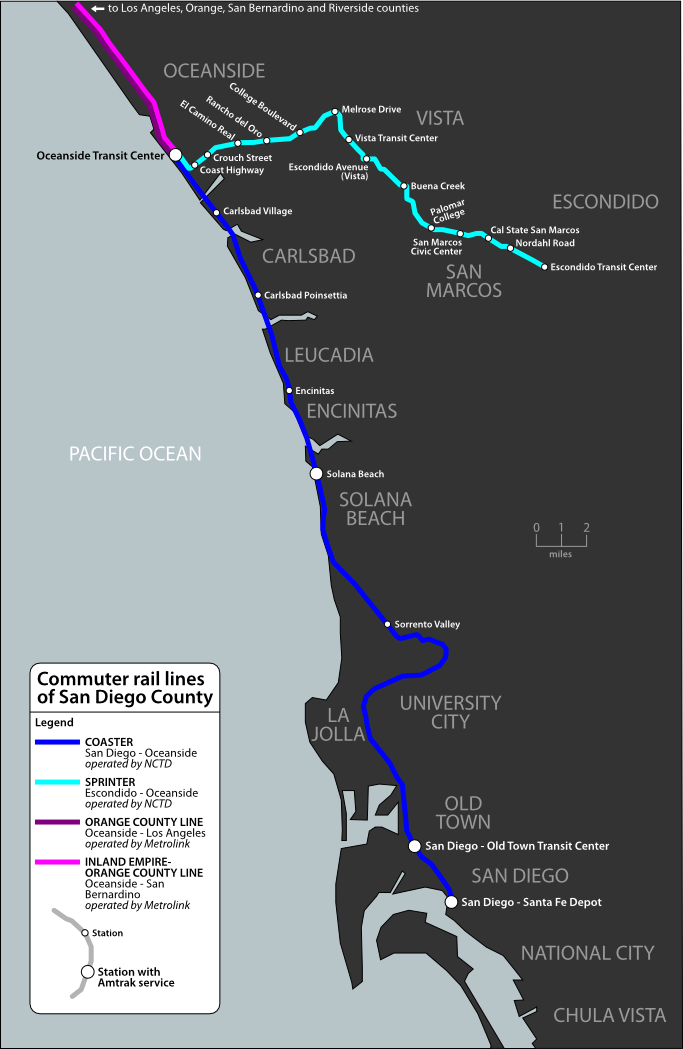 In addition to the Coaster and the Trolley, there's also a great bus system. Plus, with ride-sharing services like Uber and Lyft, there are more people than ever choosing to leave their car at home!
About 84 percent of residents citywide drive to work and about 8 percent take public transit, walk or bike, according to data from the U.S. Census Bureau. Most of the remaining people work from home or commute by taxi.
When it comes to real estate Millennials and Gen Xers are willing to pay a little more for a home with better access to public transportation, and 73% support encouraging transit-oriented development.